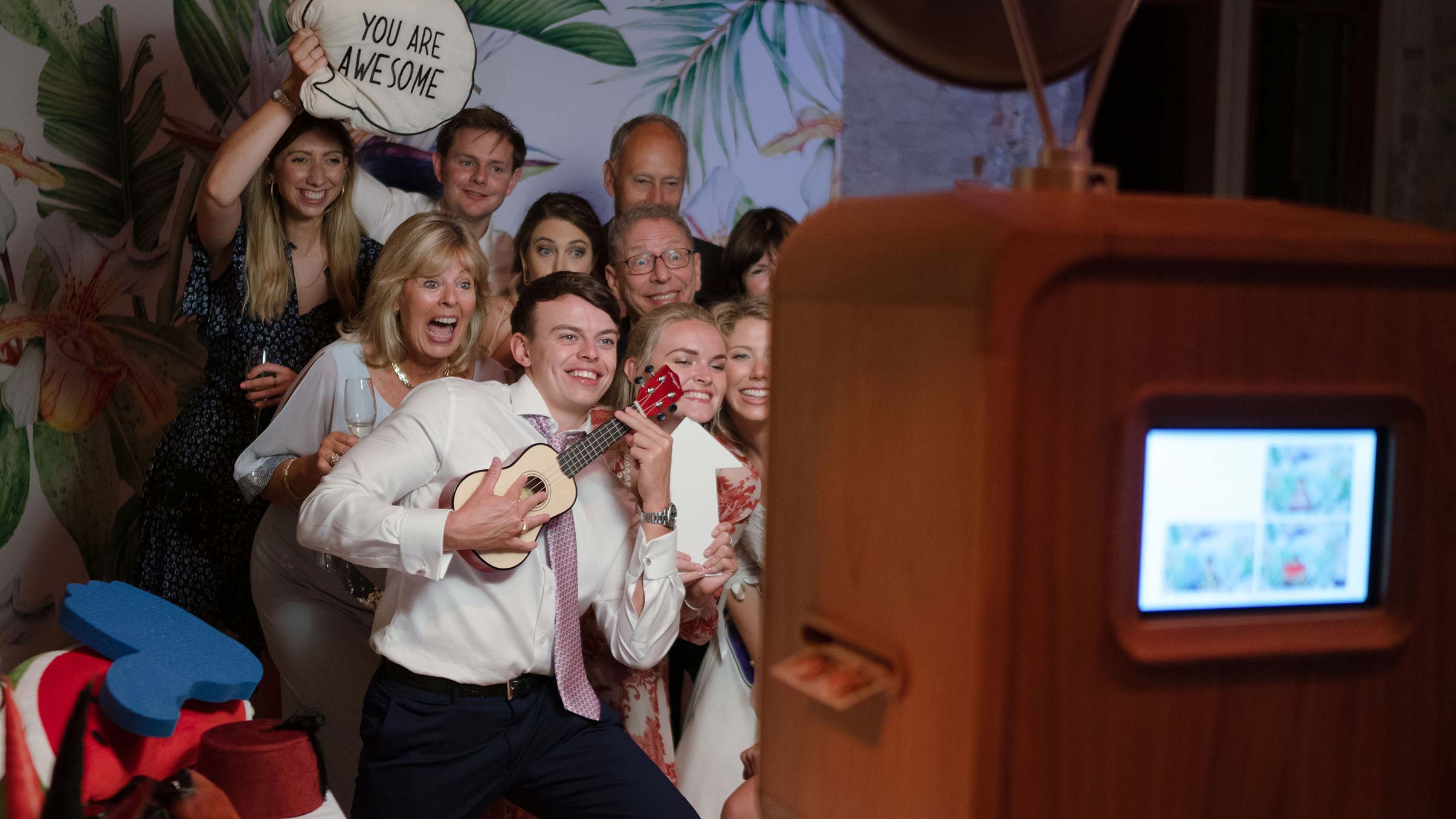 LUXURY PHOTO BOOTH  HAMPSHIRE & THE SOUTH COAST
One Booth was born out of our experience of photographing weddings as Linus Moran Photography.  Having worked alongside many different suppliers offering Photo Booth services, none had met with our own high standards of aesthetics and product. 
So the search was on to find a Photo Booth that bridged the gap in the market and fitted perfectly, complimenting our own photography and videography work.  Thankfully we found it! 
When we discovered this open Photo Booth crafted from oak by master craftsmen, we knew we had found something uniquely special.  The smooth lines within it's retro styling and deluxe detailing mean this beauty looks at home in any venue!
One Booth stands on its own as the Ultimate Luxury Photo Booth.  The One and only Booth you will ever need!
If you are people like us who love tech, love gadgets and appreciate beauty, this is for you!
WEDDINGS
Our free standing open aspect photo booths get the people involved! The booth produces studio quality images and prints on site, and looks absolutely incredible in any venue.
CORPORATE EVENTS
One Booth provide luxury photo booths that will leave a lasting impression on your clients, customers, and colleagues. Our photo booths are the perfect ice breaker at any corporate event!
PRIVATE PARTIES
Photo booth hire in the South West for private parties! A Luxury Photo Booth Experience for your family and friends. Anniversaries, birthdays, our packages are all inclusive with no hidden costs!
THE LUXURY PHOTO BOOTH SERVICE
One Booth supplies luxury photo booths throughout Hampshire, Dorset and the South Coast.  We do travel further afield when our Luxury Photo Booth service is booked in conjunction with our photography or videography services.
We look forward to hearing from you.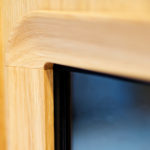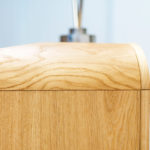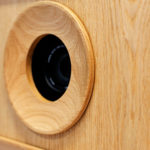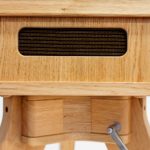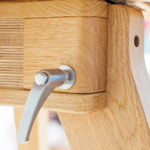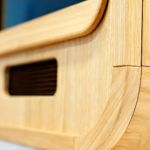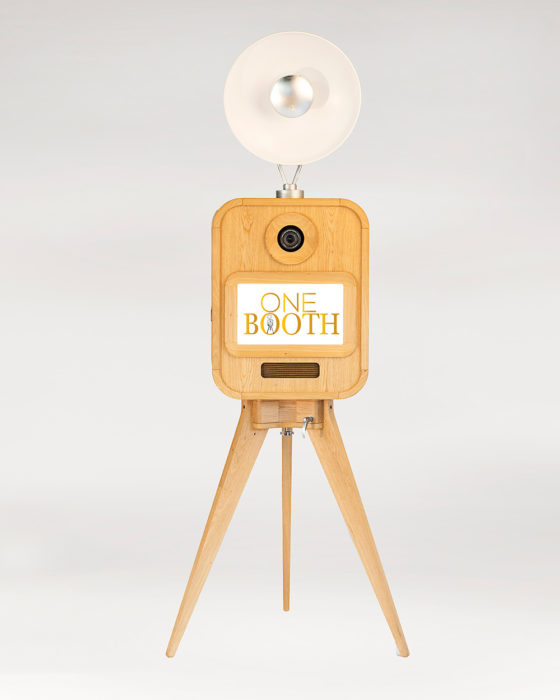 UNIQUELY 'ONE BOOTH'
Our open air booths with their retro styling and hand carved looks are simply amazing!
With professional cameras, professional lighting, touch screens and built in printers – you get lab quality prints every time.
Our fun signs and vintage props have been sourced from far and wide.  Vintage tennis rackets to steam punk masks!
Professional staff well dressed and ready to guide your guests around the experience.  Making sure everyone looks their best and collating your print signing book.
If you are looking for a photographer as well as a booth for your wedding or event, we offer discounted rates.  To see more of our wedding promotions head over to:  www.LinusMoranPhotography.co.uk